QS invests in broader social values that go beyond profit.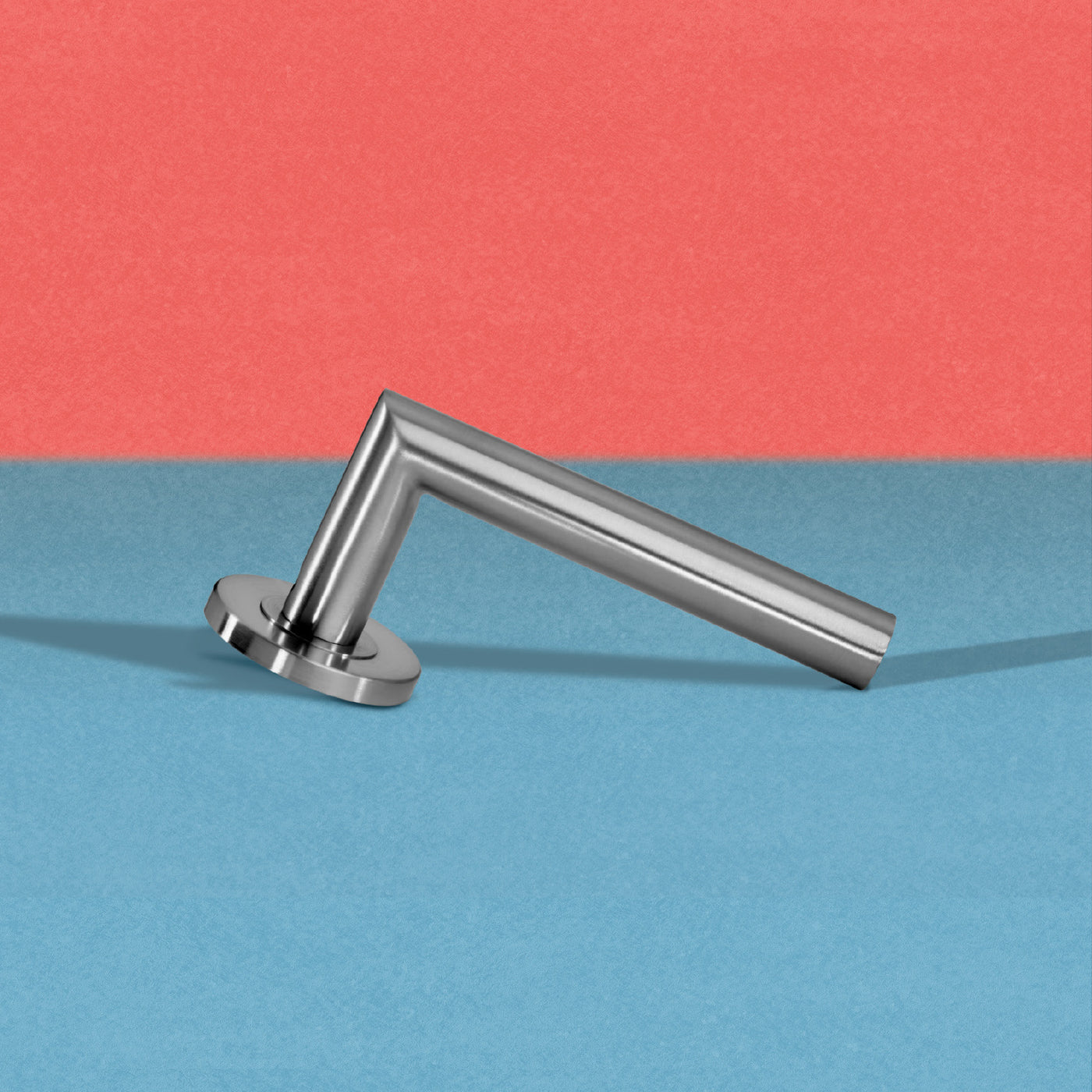 Employees
QS is an equal opportunities employer and does not discriminate by race, gender, religion, age or sexual orientation. We see all our employees as our investment and, as such, are not guided by market rate in terms of salary, rather we pay our people what they're worth, which is way above the market rate.
While we have high expectations of our employees, we also hope that working for QS changes their lives for the better.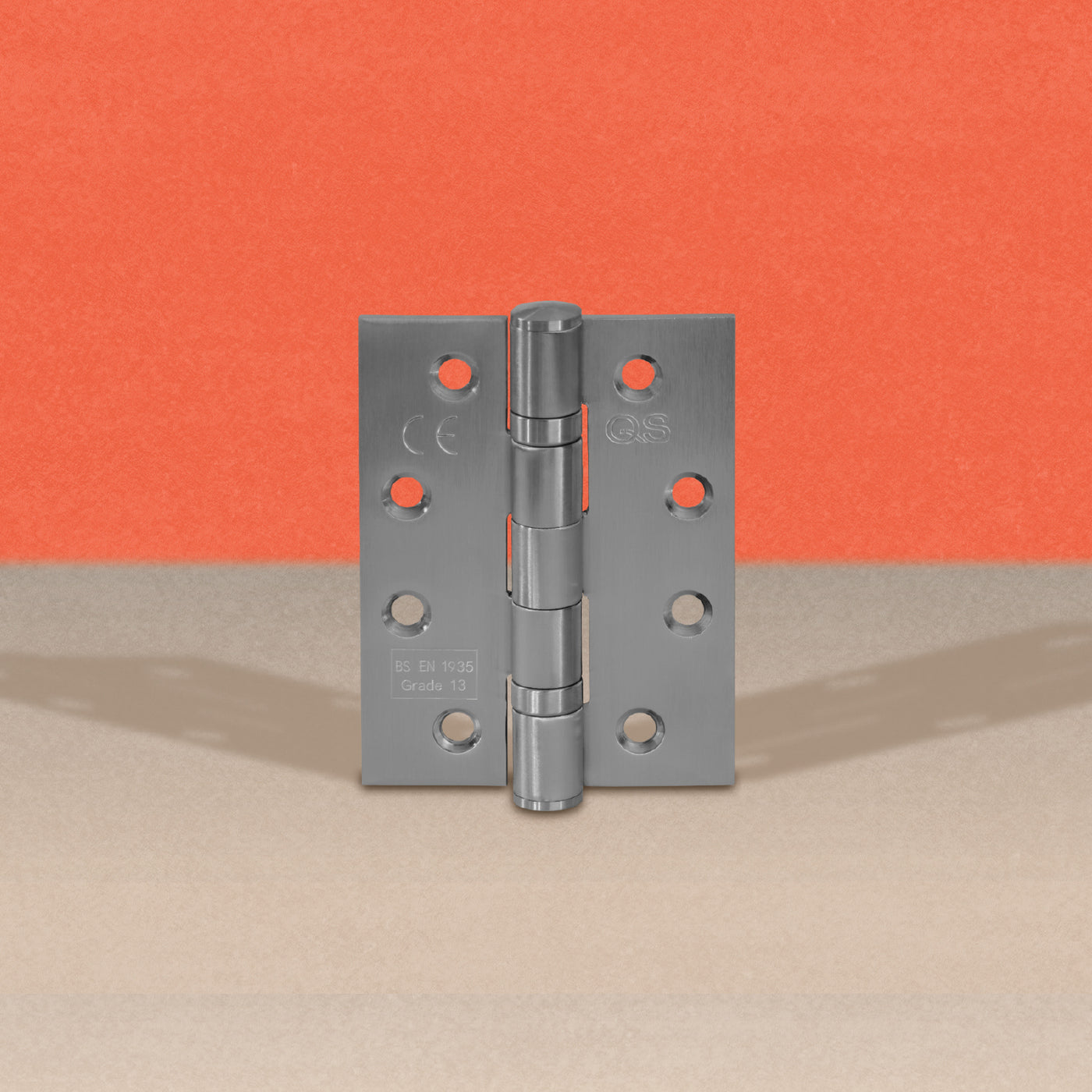 Customers
QS is committed to providing customers with the highest quality products and service consistent with their requirements and expectations.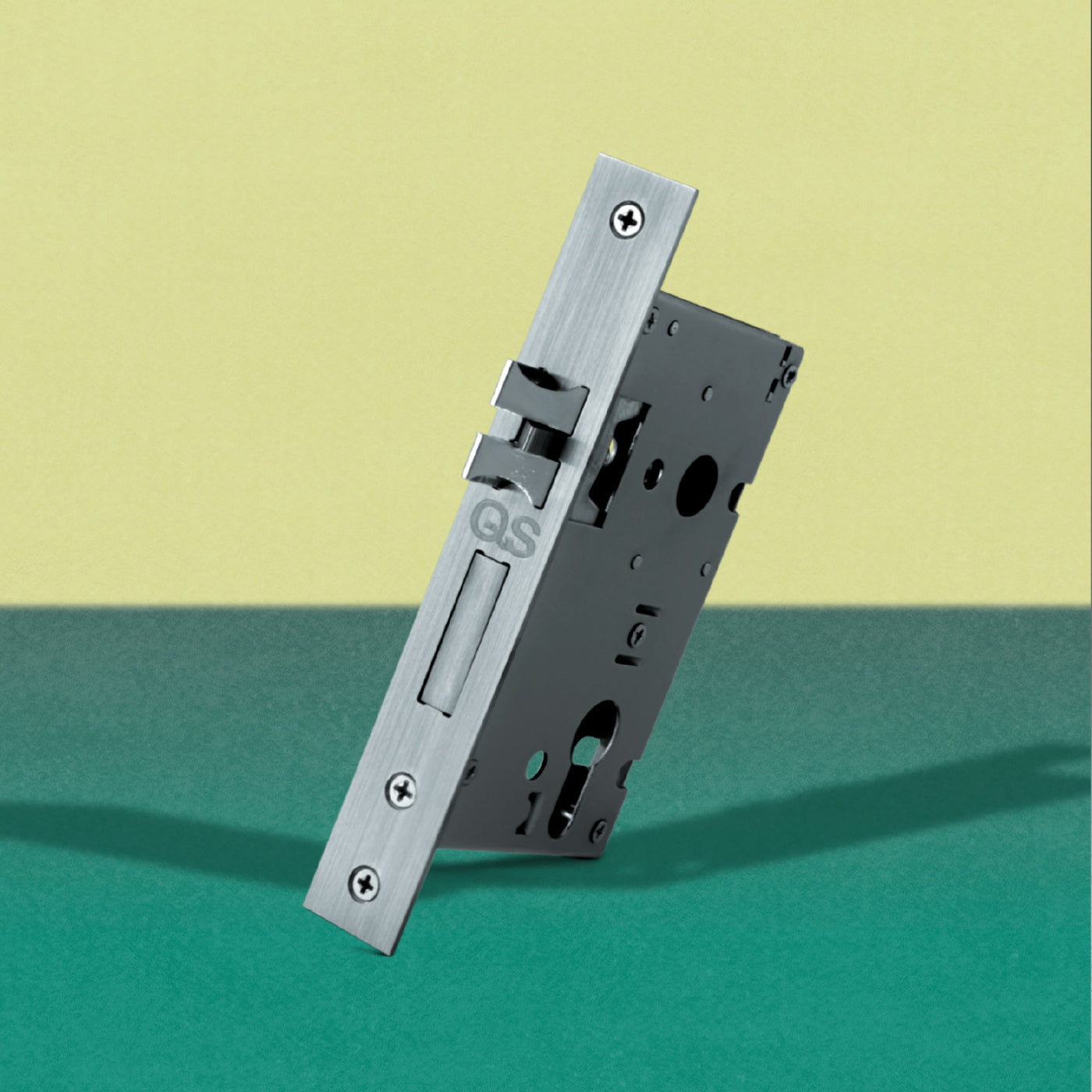 Suppliers
QS sees no future in working with companies that do not embrace the same social values as we do. To ensure that all our foreign suppliers have the same high standards in the workplace, we personally visit each of their factories before we place any orders.
QS does not work with suppliers that have a poor track record on labour practices. We also don't procure from foreign sources that stand accused of practices such as child labour, unsafe and unhygienic working conditions, excessive working hours and harsh or inhumane treatment of workers.