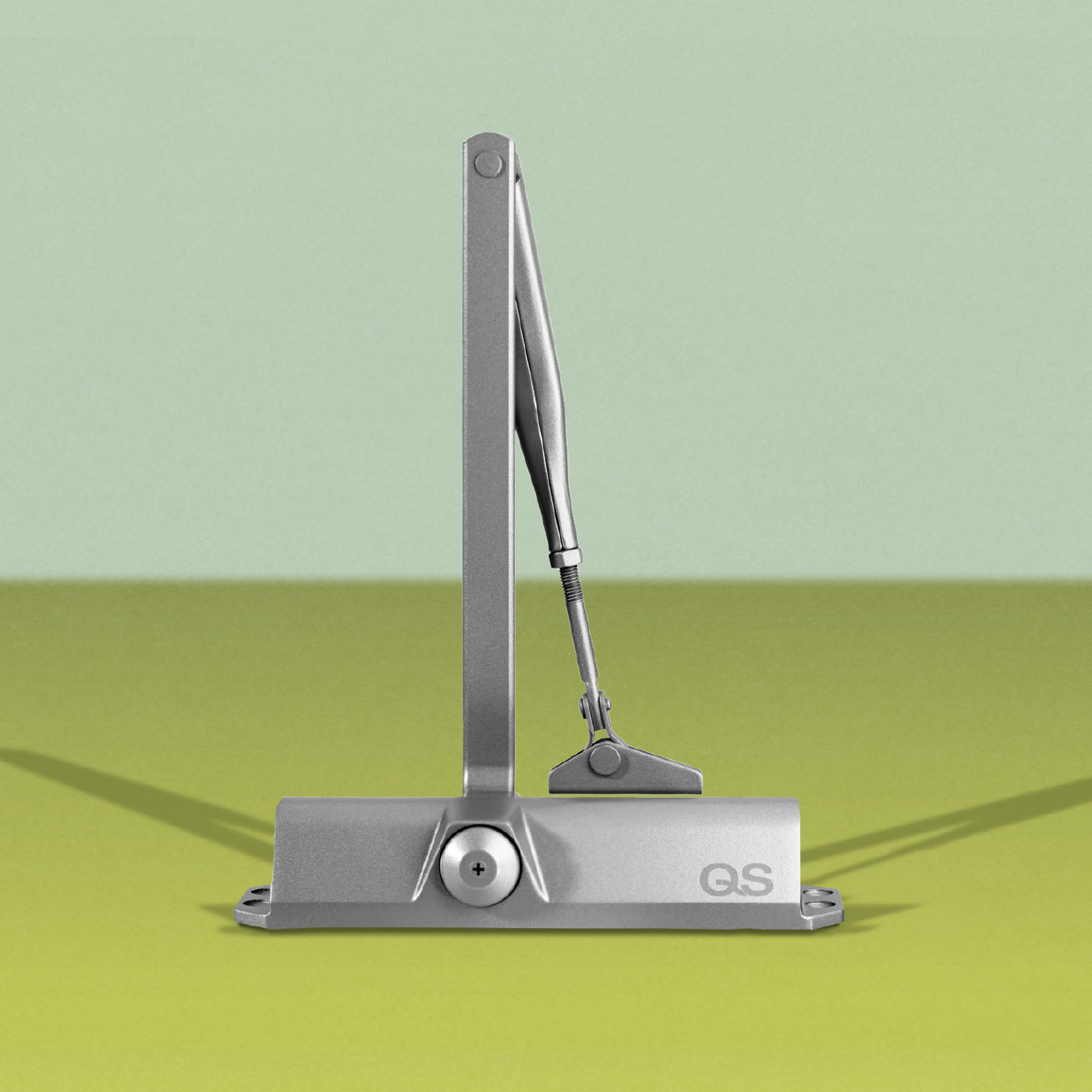 The perfect start and finish
QS Products was created in 2002 as a joint venture between Andrew Osborne-Young and Martin Humphry. Their idea was to supply the South African market with affordable stainless steel ironmongery and reasonably priced door controls.
The signature range of stainless steel door handles is supported by a full complement of stainless steel locks, cylinders, hinges and hydraulic door controls. All products are covered by a 5-year warranty and are available on an ex-stock basis.
QS is one of the largest suppliers of stainless steel ironmongery in South Africa and in 2022 celebrated its 20-year anniversary.
Offering a full specification service, the team consists of experienced specialists operating from two fully stocked, branches in Cape Town and Johannesburg.
The overhead surface mounted, door closers have full fire certification for all applications and we have sold more than 500,000 units since inception.
QS prides itself on being able to offer the entire range on an ex-stock, immediate delivery basis.