Empty collection
This collection does not contain any products.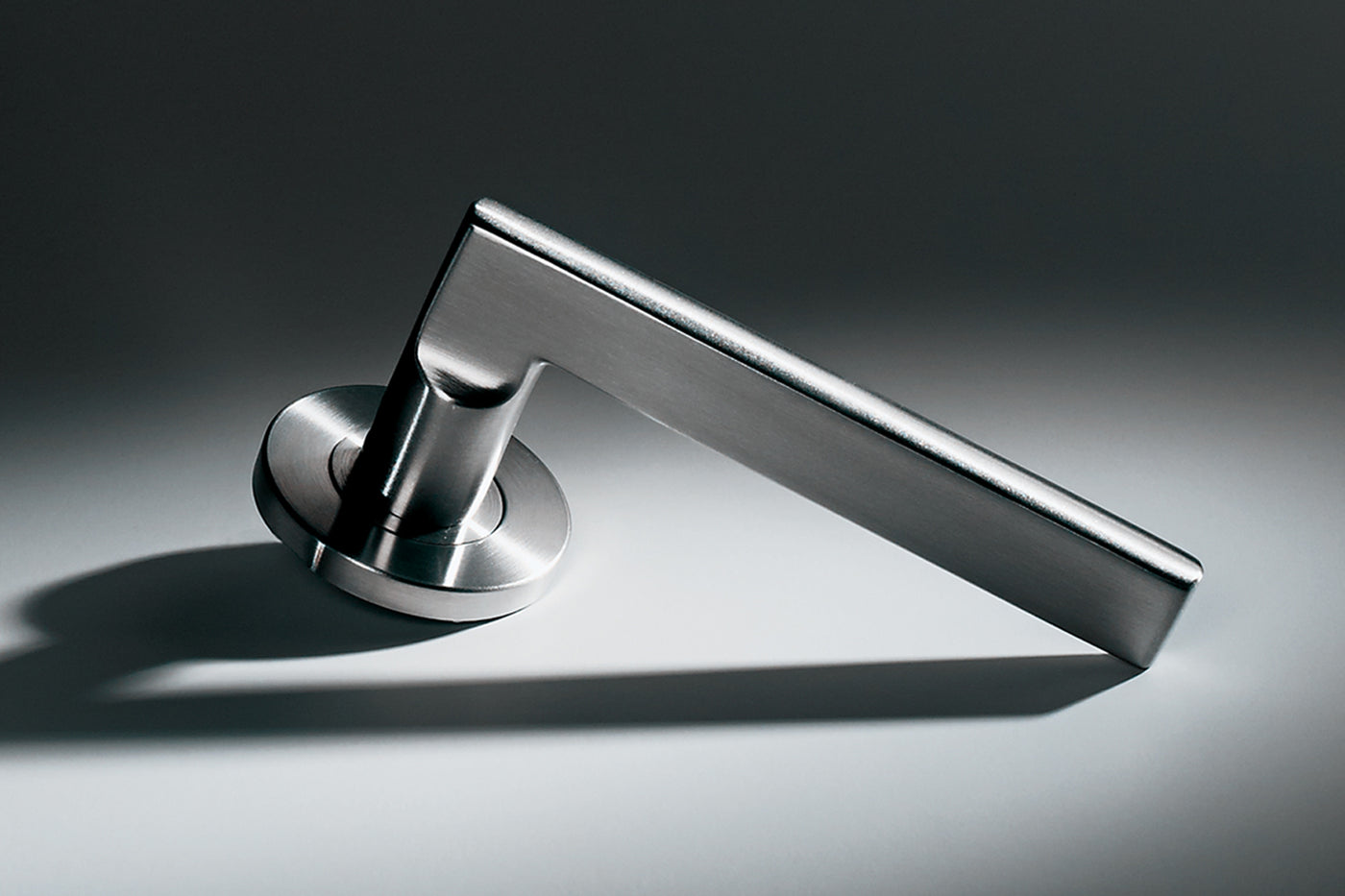 Stainless Steel
Made from Quality Stainless Steel
QS Products are made from 304-grade stainless steel, which has the highest resistance to corrosion, along with 316 and 316L.
The staining character and pit density difference between 304 and 316 are negligible and do not justify the 20 - 30 percent price difference.